Our menu changes often, sometimes daily, based on the availability of our purveyors, markets and seasons.
Not all ingredients are listed on the menu. Please inform your server of any food allergies.
*Consuming raw or undercooked meats, poultry, seafood, shellfish, or eggs may increase your risk of foodborne illness.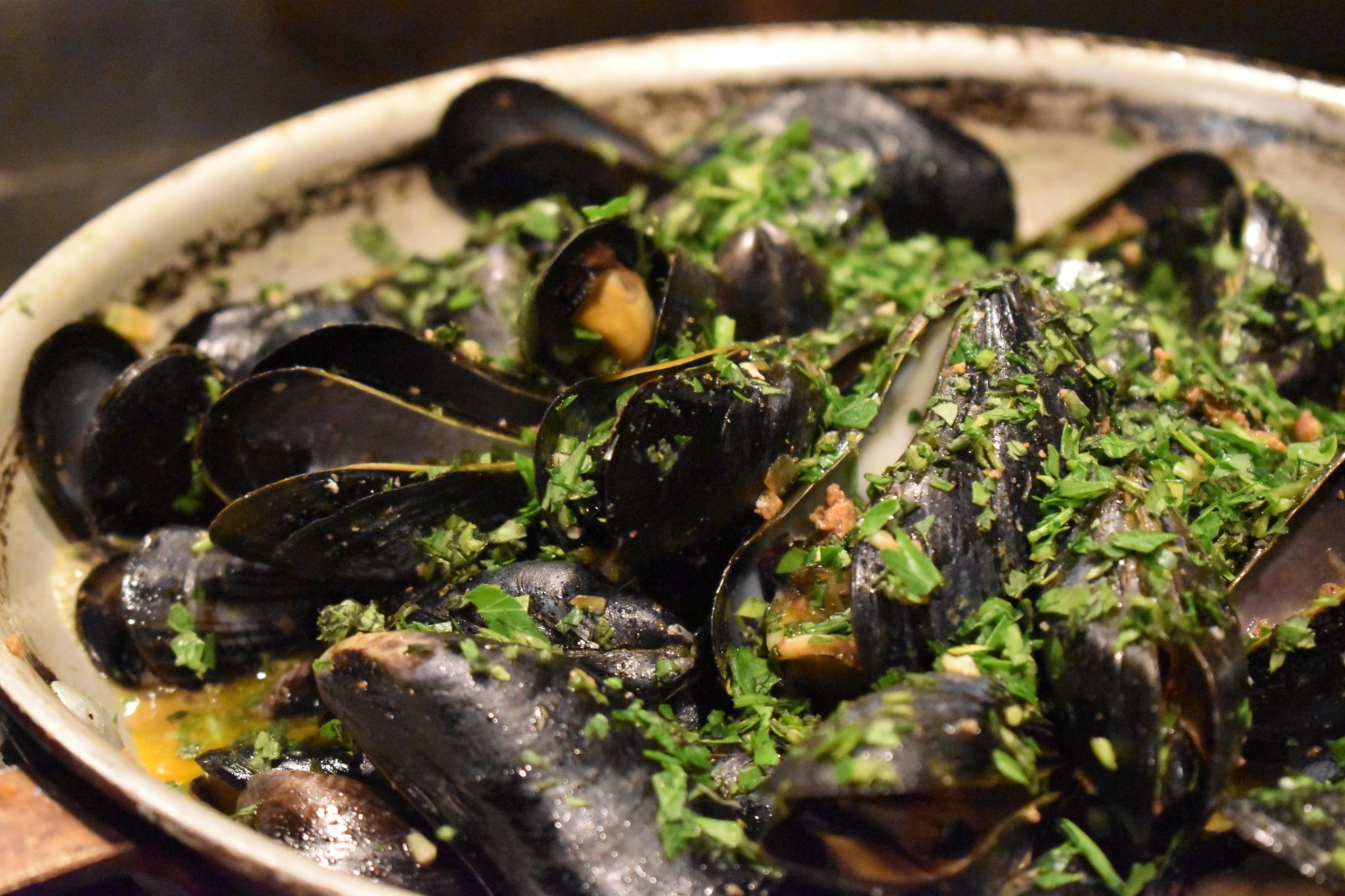 Place
---
bon Vivant is an exciting evolution for the creative team at Sonder & Dram. Located directly above Sonder, the team has designed and built a full-service restaurant devoted to marrying the best ingredients Maine has to offer with skillful culinary techniques. It's all about the tasty food, curated wine list, and well-designed service in a hip atmosphere.
The newly expanded and talented team is here to wow the Maine food scene. They will create a cuisine rooted in classical culinary technique and a love of good food done well. The idea is to create a sense of place, friendship, and even family, while you enjoy the ever-changing menu and over-the-top experience.
"bon Vivant, come live well with us!"
bon Vivant
(noun)
a French term meaning someone who is sociable and living the good life. It is our goal to create an experience worthy of a bon vivant for every guest.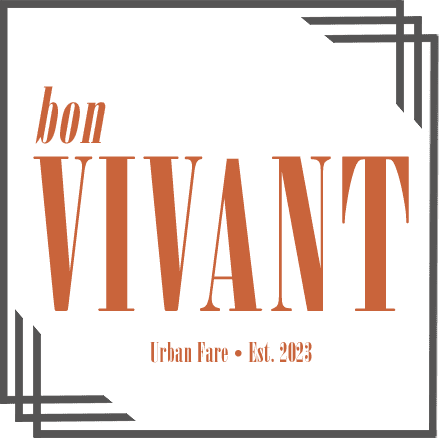 Subscribe to our mailing list